Pillar 1 Stories of Student Learning and Progress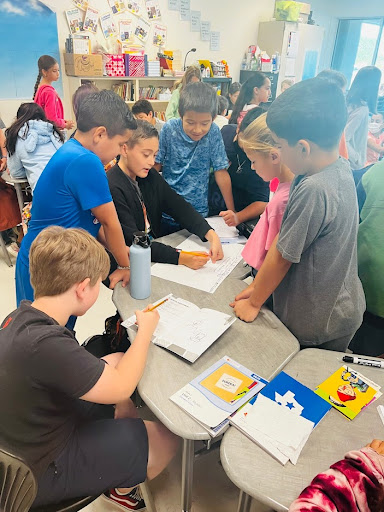 Amplify HQIM guides Elementary students to engage, discuss, collaborate, and problem solve as a team.
Why HQIM?
Our second year using HQIM or High Quality Instructional materials strengthens the curriculum and improves tracking of student learning and progress. Our teachers are comfortable and confident, using Eureka for math K-5 grades, Carnegie for math 6-12 grades and Amplify for reading K-8 grades. We are expanding our use of HQIM which fluidly connects all grade levels from K-12. Even if teachers change from year to year, our HQIM approach to learning does not.
Want to see HQIM in Action? Take a seat in the classroom as our teachers and students make learning happen!
January - June 2023, 90 Visiting Educator Spent 40 Hours Observing Lytle Classrooms and Teachers' Best Practices
TEA selected Lytle ISD as one of eight HQIM Innovator Districts in Texas. We now host tours for educators from across the US to showcase our successful learning programs. Visitors from TEA, 10 Texas Districts, Reagions 20 and 18 Service Centers, AASA, and even out-of-state visitors leave glowing praise for the classrooms they observe. They'll keep coming! We expect 200 visitors in the 2023-2024 school year.
Peruse photos from the tour: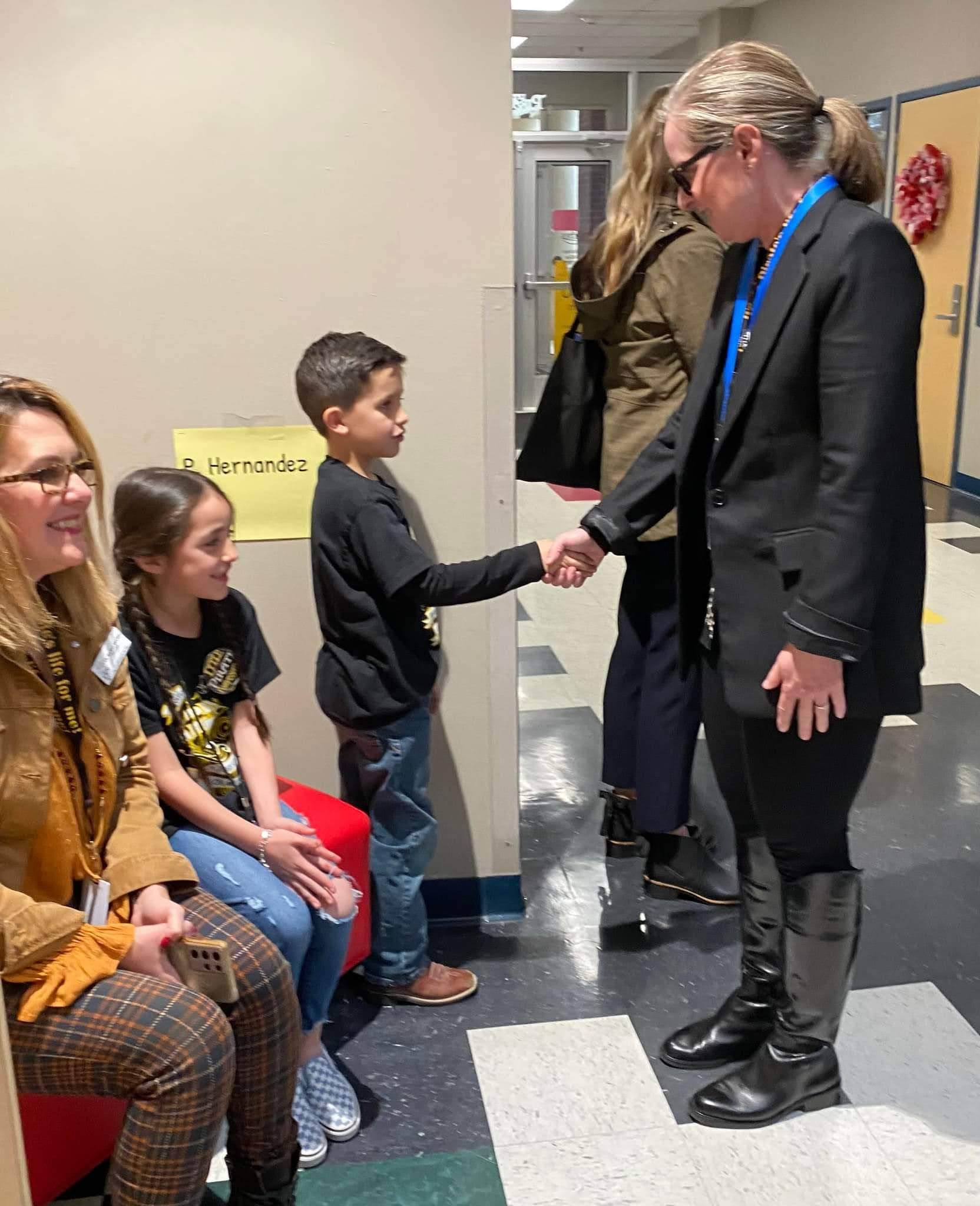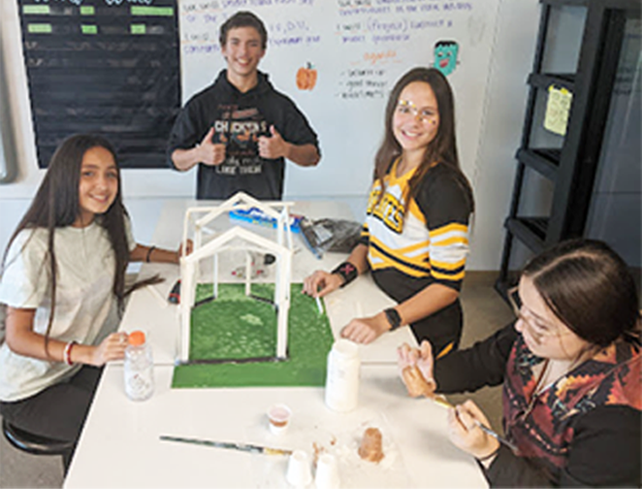 Junior High students work together practicing leadership skills to meet the learning objectives of the lesson.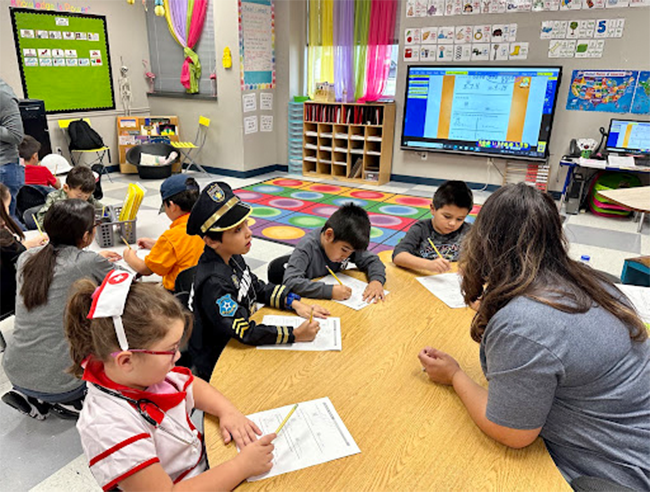 These first grade students are empowered to track their own learning and progress as they work in small groups to update their personal learning goals.

MAP stands for Measures of Academic Progress. NWEA is Northwest Evaluation Association, a nonprofit that created this assessment tool to track growth by modifying the complexity of the test based on each student's response. Watch this video to hear Juliana Lingo, Director of Strategic Initiatives and External Funding, talk about the MAP connection to HQIM and results we're seeing year over. For more info go to www.NWEA.org/research